Open Monday-Saturday 10-6; Sunday 11-5 at 130 E Spaulding in Lafayette! (The Lafayette Flea Market)
Out-of-print and Antiquarian books in Boulder Colorado

Selections from our Inventory:
We sell used and out-of-print books in Lafayette, CO
February 19: Lots of wonderful books!

The image to the right is a copy of an early 20th Century bookplate which was reproduced by Richard Braungart in Das Moderne Deutsche Gebrauchs-Exlibris. I will replace it with other examples as time allows. Click on it to enlarge.
Here is one of our guides to picking young adults' books,
Do visit our friends on Uni Hill!
for great coffee and a huge selection of poetry books.
for recorded music of historical interest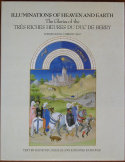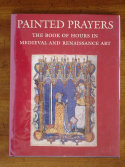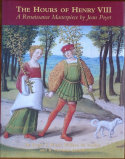 Twenty gorgeous books on
Illuminated Medieval Manuscripts
. All from the collection of Glenn Giffin, a noted Denver Post dance and classical music critic, they are all in fine or as-new condition